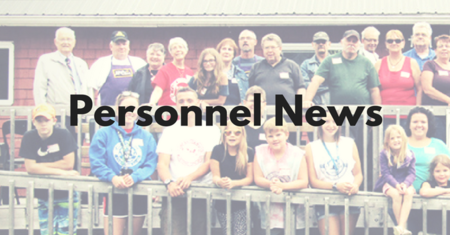 The Bishop of Fredericton seeks to appoint an incumbent to the Anglican Parish of St. Mark in the Diocese of Fredericton on a half-time basis.
The Parish of St. Mark is located in the Uptown (city centre) region of the City of Saint John. Its worship building, St. John's (Stone) Church, has existed for over 194 years but has been recently renovated to provide a multi-purpose space. The congregation of this evangelical parish has long been known for a strong understanding of Scriptures and being very involved in urban ministry in their community.
Worship most Sundays is Holy Communion using the Book of Alternative Services. There is regular lay involvement as well as choir and band for music. The parish uses Godly Play for children's formation and runs Messy Church regularly. They have cooperated with both another Anglican parish in the area and a Vineyard church and are open to new ways of doing ministry. The parish vision is "The Heart of Christ in the Heart of Saint John."
Expressions of interest should include:
Three referees prepared to provide information on the cleric's pastoral skills, his or her interpersonal and communication skills, ability to build community, ministry experience and sensitivity. If you are an Assistant Curate or graduating postulant for ordination, you should give your Rector, supervising priest or mentor as a reference.
A written statement of about 500 words outlining why they are being called to explore this opportunity.
Clergy from outside the diocese should confirm that they have their bishop's permission to explore a possible appointment outside of their own diocese.
A confidential reference may also be requested from your Diocesan Bishop and in addition to other references. The successful candidate will be required to provide a valid criminal record and vulnerable sector check and may be required to authorize a credit check.
Contact Cheryl Jacobs, bishop's secretary, for a more detailed parish profile.
Closing date: March 15, 2020