Save to your Calendar
This time of retreat is offered to clergy spouses for a chance to meet, relax and learn together. There is no cost, but donations are welcome.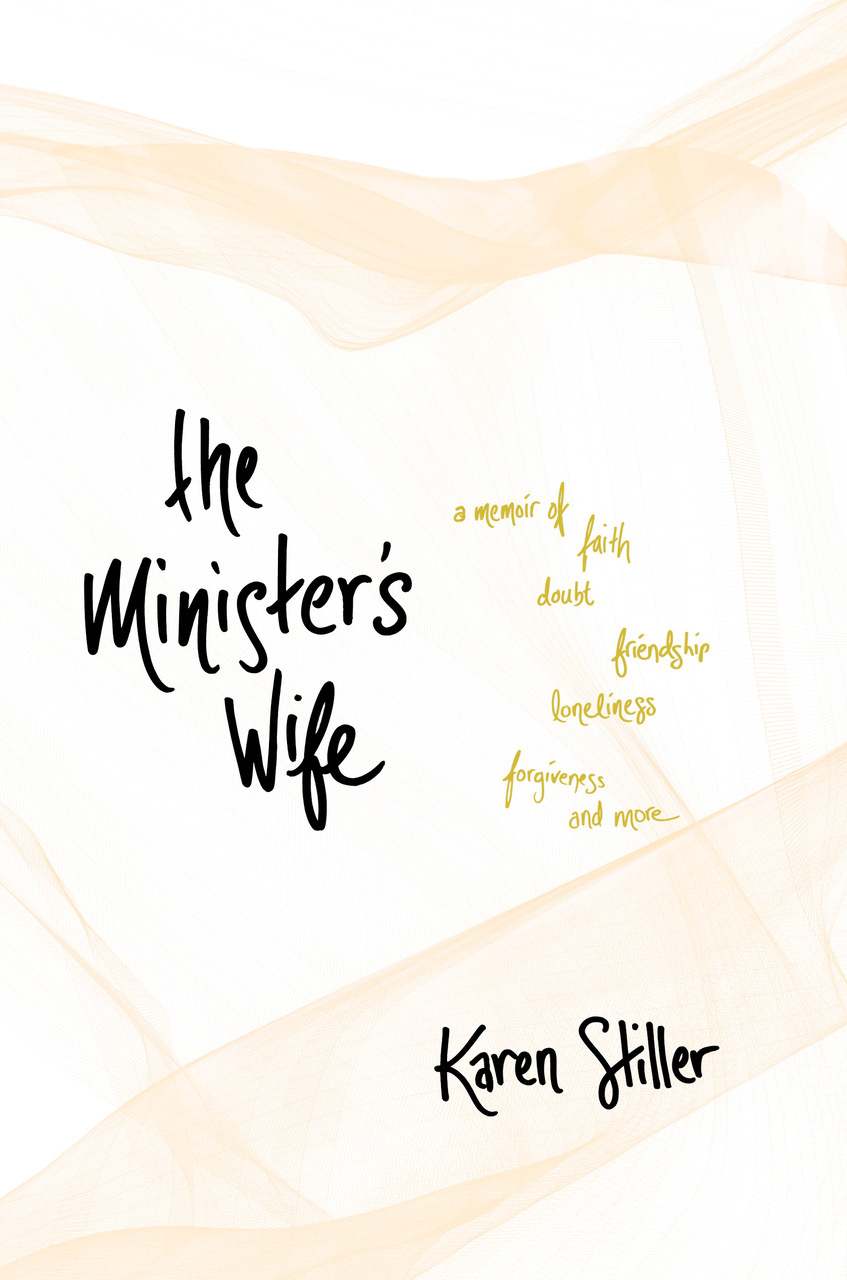 Karen Stiller will return as guest speaker. She is senior editor of Faith Today magazine and hosts the Faith Today Podcast. Karen is also the spouse of an Anglican priest and has published The Minister's Wife: A memoir of faith, doubt, friendship, loneliness, forgiveness and more (Tyndale House, 2020) in which she offers generous and honest insight into writing, ministry life, and navigating faith.
Register