This event has already occurred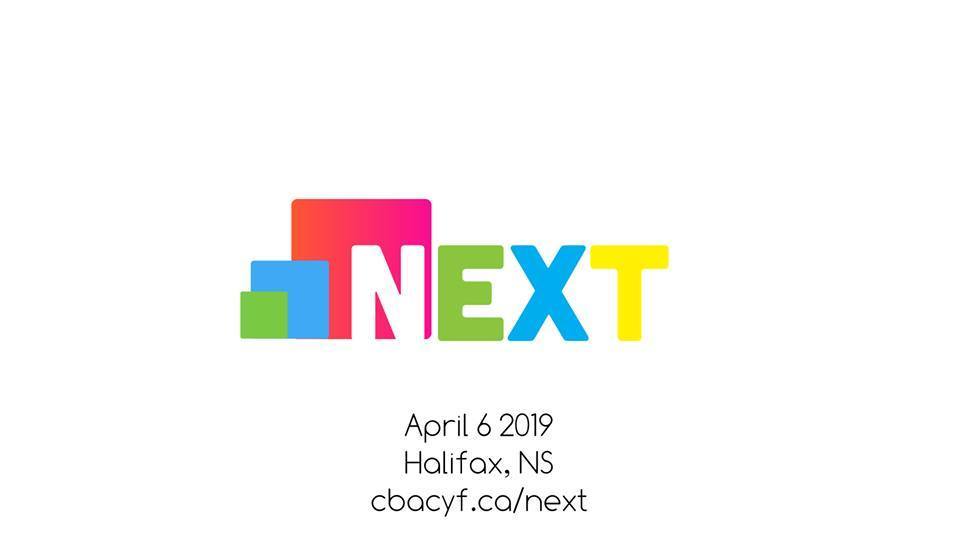 Save to your Calendar
NEXT, a children's ministry conference designed to encourage and equip you (leaders and volunteers) to make a difference in the lives of kids and families. The day is full of lots of practical workshops that will help you make a difference in your kids' ministry immediately.
SPEAKER
Rev. J. Sheldon MacLeod believes in serving, connecting, and coaching people and organizations at their most transitional and transformational moments.
Sheldon has over two decades of service assisting people and organizations as they navigate significant moments of their lives. He is a regular speaker at churches, camps, conferences, and seminars. He consults regularly with pastors, churches, not-for-profit organizations, and post-secondary institutions, in the areas of strategic planning, leadership development, student life, enrolment and growth development, faith and life integration, next-generational ministry, spiritual formation, organizational effectiveness, and personal development.
Sheldon currently serves as the Regional Director for Atlantic Canada with the Evangelical Fellowship of Canada, and as the Director of Student Services for the University of New Brunswick. He has also served as a pastor, para-church ministry Executive Director, and chief enrolment officer and chief student affairs officer for faith-based and public universities.
Sheldon is also an ordained minister, holds an honours degree in theology from Master's College & Seminary, and a Master of Adult Education with a focus in faith-based post-secondary leadership from St. Francis Xavier University. He has also been awarded an honorary doctorate for his leadership and service within post-secondary and the church.
Sheldon is a family man whose three children provide a source of rich blessing and humour. He loves working with children, youth, and students is a contagious storyteller and tells poorly executed dad jokes with ease. Students say his Instagram account is on fleek….apparently, that means it's good.
Click here to register. For more information, contact Colin McDonald or Allyson Caldwell.