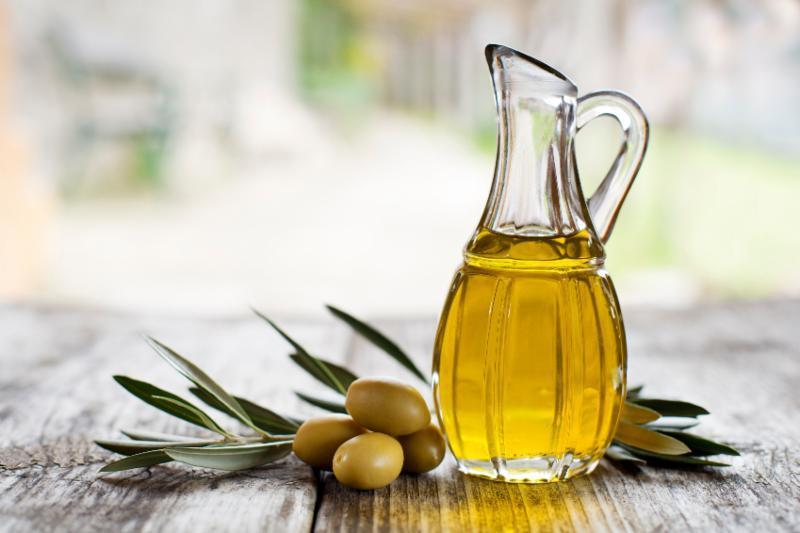 Save to your Calendar
Please note that this service is being held the Thursday one week before Maundy Thursday this year. This is an attempt to find a time that is more accessible for clergy.
The service will be followed by a luncheon at Cathedral Memorial Hall, 168 Church St.
Luncheon cost is $10. If you are able, a contribution will be appreciated. RSVP form will be available soon.