This event has already occurred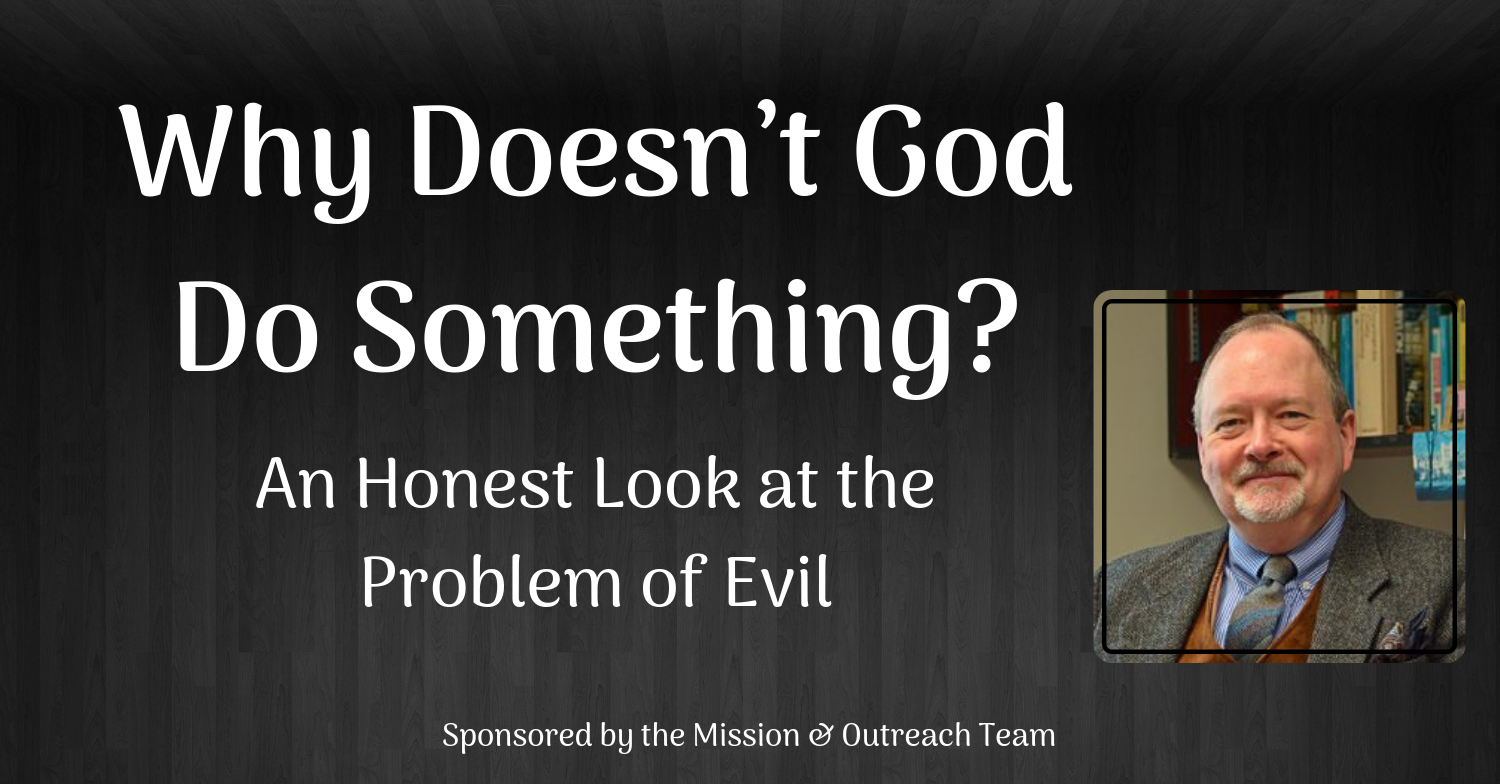 Save to your Calendar
Why Doesn't God Do Something? An Honest Look at the Problem of Evil
A presentation by Dr. John G. Stackhouse Jr.
This lecture will pose the question we all are tempted to pose and examine what responses are provided by the Christian faith, particularly in terms of providence and the person of Jesus Christ. A question and answer session will follow.
This presentation is sponsored by the Mission & Outreach Team.
John Stackhouse is the Samuel J. Mikolaski Professor of Religious Studies and Dean of Faculty Development at Crandall University in Moncton. A graduate of Queen's University (First Class Honours), Wheaton Graduate School (summa cum laude), and the University of Chicago, he formerly taught at Northwestern College, the University of Manitoba, and Regent College. He is the editor of four books and author of over 800 articles, book chapters, and reviews, while his tenth authored book was released last year, Why You're Here: Ethics for the Real World (Oxford). He has lectured at Harvard, Yale, Stanford, Edinburgh, Bristol, Hong Kong, Macquarie, and Otago universities as well as across Canada. His work has been featured by media as diverse as The New York Times, The Atlantic, The Times Literary Supplement, ABC News, and CBC Radio.