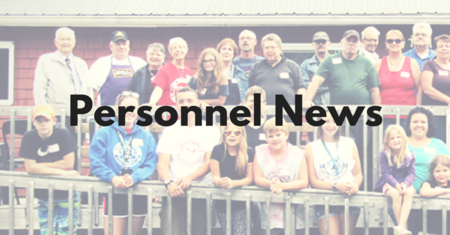 The Bishop of Fredericton seeks to appoint a priest and rector to the Anglican Parish of Lancaster in the Diocese of Fredericton.
The Parish of Lancaster is located on the West side of the city of Saint John within a middle-class neighbourhood near schools and shopping. The single church facility, Church of the Good Shepherd, includes both a large and a smaller worship space, kitchen, hall/gym and several meeting rooms. On a typical Sunday there is a said Eucharist at 9:00 am and a family Eucharist, with children's formation, at 10:30 am, both alternating between the BCP and BAS liturgies. There is a strong music ministry, trained layreaders and a number of study groups. A two-story rectory is located one kilometre from the church building.
Using the Natural Church Development program, the parish has shown continued growth in health for each of the past five years. They also undertake many outreach initiatives and the building is used by many community groups. The members value their history but look forward to exploring new and exciting ways to grow in their spiritual journey and forge deeper connections with the "West Side" community.
Expressions of interest should include:
Three referees prepared to provide information on the cleric's pastoral skills, his or her interpersonal and communication skills, ability to build community, ministry experience and sensitivity. If you are an Assistant Curate or graduating postulant for ordination, you should give your Rector, supervising priest or mentor as a reference.
A written statement of about 500 words outlining why they are being called to explore this opportunity.
Clergy from outside the diocese should confirm that they have their bishop's permission to explore a possible appointment outside of their own diocese.
A confidential reference may also be requested from your Diocesan Bishop and in addition to other references. The successful candidate will be required to provide a valid criminal record and vulnerable sector check and may be required to authorize a credit check.
Contact Cheryl Jacobs, bishop's secretary, for a more detailed parish profile.